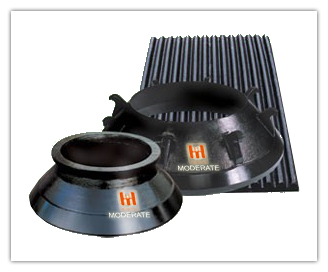 Spares & Manganese Casting :-
We are leading Provider of Quality spares for construction Equipments. Such as Jaw Crusher Plates, Concave, Bowl, Side Plates, Toggle Bearings, Toggle Plates & Liners etc..
Cast Iron Casting :-
We have well equipped quality cast iron foundry up to 4 MT Single piece capacity.